If you are looking for a website design company in Bridgend then why not give SWWS a call, we offer exceptional options for you to have a professionally designed website that will help you achieve your requirements, we have lots of clients in and around the Bridgend area if you require any testimonials.
Once you are with us, you will understand the customer support we offer as part of our website support as we are sure you are aware once your website is up and running there is a lot more that goes with it from support to being found online.
So if you are looking for a Bridgend website design company give SWWS a call on 01656 470022
A brochure website is ideal for organisations interested in sharing information with their customers, but that don't need to process transactions. Your new brochure website will help to display your services coherently and concisely, and will encourage your customers to get in touch with you directly.
Our e-commerce websites are built using wordpress and utilising the WooCommerce plugin. Your website will enable you to create products, product variations, process payment, and organise shipping. With the option of managing the site yourself, or asking us to manage it for you, you'll have total flexibility over your goods, and complete visibility over your sales.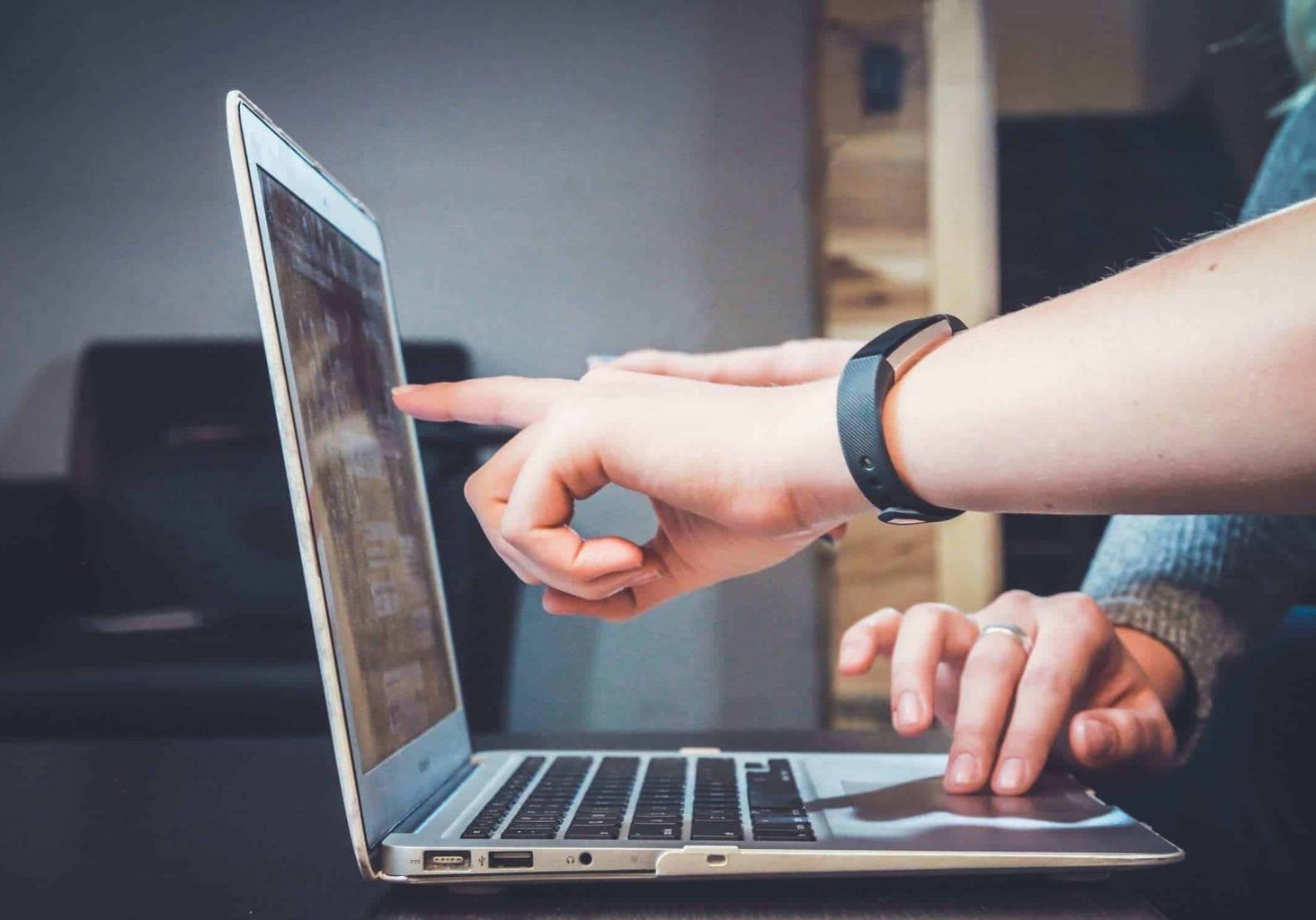 Lead Generation websites will help you turn potential customers into regular spenders. Guide website visitors through a process that tells them everything they need to know about your company, reassures them of your skills, and nudges them into taking the next step.